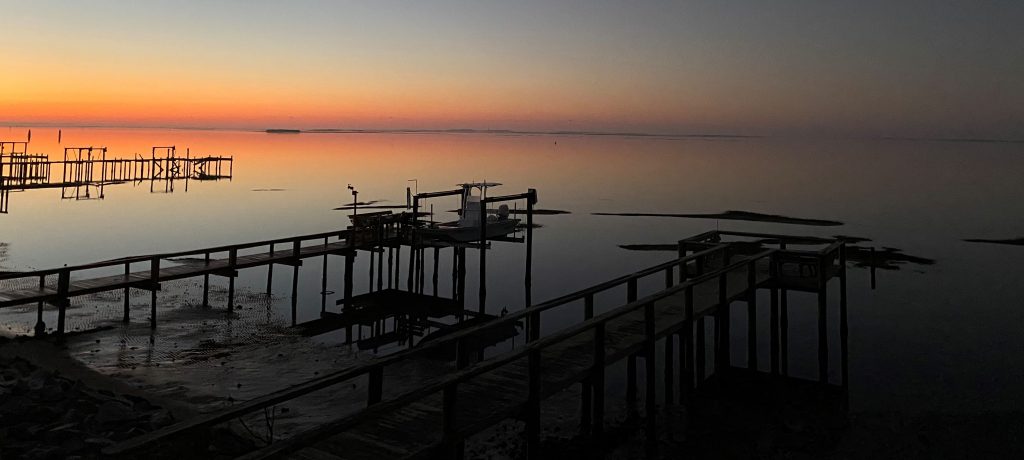 Command Link Plus
All Jones Brothers boats come with Yamaha Command Link Plus.  Command Link Plus is a rigging system that includes wiring harnesses, network hub(s) and components. This system creates a computer network on a boat, and all the Yamaha components use the network to communicate between devices. If a Yamaha NEMA 2000 Gateway is added to the network, external (non-Yamaha) NEMA 2000-compliant devices can also access information from the Command Link Plus network. The Command Link Plus system works on both mechanical and digital shift Yamaha outboard motors.
By default, our boats use the Yamaha 6YC button-operated LCD screen. The gauge uses the Command Link Plus network to monitor critical boat systems (e.g. fuel usage/levels and engine water pressure), operating conditions (e.g. surface water temperature), and the performance of up to two outboards on a button-operated LCD screen.
Mechanical vs. Digital Outboards
Most of the boats sold by Jones Brothers have both mechanical (XB) and digital (XCA) engine purchase options. The Yamaha mechanical XB outboards use an older technology utilizing physical throttle control cables and are somewhat less expensive than the digital models. The newer digital XCA motors are "fly-by-wire" where throttle settings are transmitted over the Command Link Plus network to the engine(s) – no control cables or linkages are required. The throttle used by XCA motors is called a Digital Electronic Control (DEC). If ever required, rigging a second helm station is much simpler with digital controls.
Due to cost, buyers often select mechanical motors. If at some point in the future you decide to re-power your Jones Brothers boat with a digital fly-by-wire motor, contrary to what you might read on the internet, the upgrade is relatively easy due to the fact that a Jones Brothers boat already includes both the Command Link Plus system and an LCD gauge that supports both digital and mechanical engines.
Helm Master EX
Introduced in July 2020, Helm Master EX is Yamaha's latest and most advanced control technology. Several Yamaha packages are installed together to create the Helm Master EX system:
A new Helm Master EX single- or dual-lever Digital Electronic Control (DEC) throttle and Digital (XCA) outboard motor(s).
The Digital Electronic Steering (DES) package – an all-electric steering helm and actuator(s). The actuator(s) are mounted on each outboard in place of a hydraulic steering system.
The Yamaha Autopilot package – The Autopilot system includes a small panel on the console, a heading sensor under the console, an antenna above the boat, and a control unit. The system features single-touch heading hold, course hold, pattern steer, or the ability to follow waypoints.
The Helm Master EX joystick – By simultaneously controlling shift, throttle and steering, the joystick provides advanced low-speed maneuverability, works with Autopilot to control speed and direction, or use the new SetPoint modes to aid fisherman.
An Electronic Key Switch (EKS) and FOB – An ignition key is no longer required.
A full Helm Master EX installation is expensive. Yamaha has done an excellent job of packaging the system so that components can be added by authorized Yamaha dealers after the purchase. For example, existing console cutouts can accommodate newer Helm Master EX components.
Note: In a single-engine application, the Helm Master EX joystick does not offer the complete boat control options available with multiple engines; it cannot make the boat walk sideways up to a dock or spin within its length, and StayPoint, which maintains a fixed heading and position, does not function with a single motor. What it does give the pilot is instant, fingertip control of steering, throttle and shifting. Plus, the power steering can turn the motor from lock-to-lock in less than two seconds. The majority of joystick functions are still available for single-engine configurations:
FishPoint Bow
FishPoint Stern
DriftPoint
DriftPoint Track
Heading Hold
Course Hold
Track Point (autopilot)
Pattern Steer
Joystick Adjustability
Directional Control
Yamaha PowerMatched™ System Warranty
All boats built by Jones Brothers Marine qualify for the Yamaha PowerMatched system warranty. This gives buyers a warranty on the entire power system, which matches the three-year warranty that comes with the four-stroke engine. In addition to the engine warranty, the PowerMatched warranty includes:
Digital Gauges
Ignition Switch
Controls
Wiring Harness
Fuel Filter
Control Cables
Stainless Steel Propeller